''Creativity is a wild mind with a disciplined eye''
As a jewellery designer, there are a lot of aspects involved with your work. With our Project Centre, we've built a team along with an array of tools to help you select, purchase and place the perfect gemstones for your next project.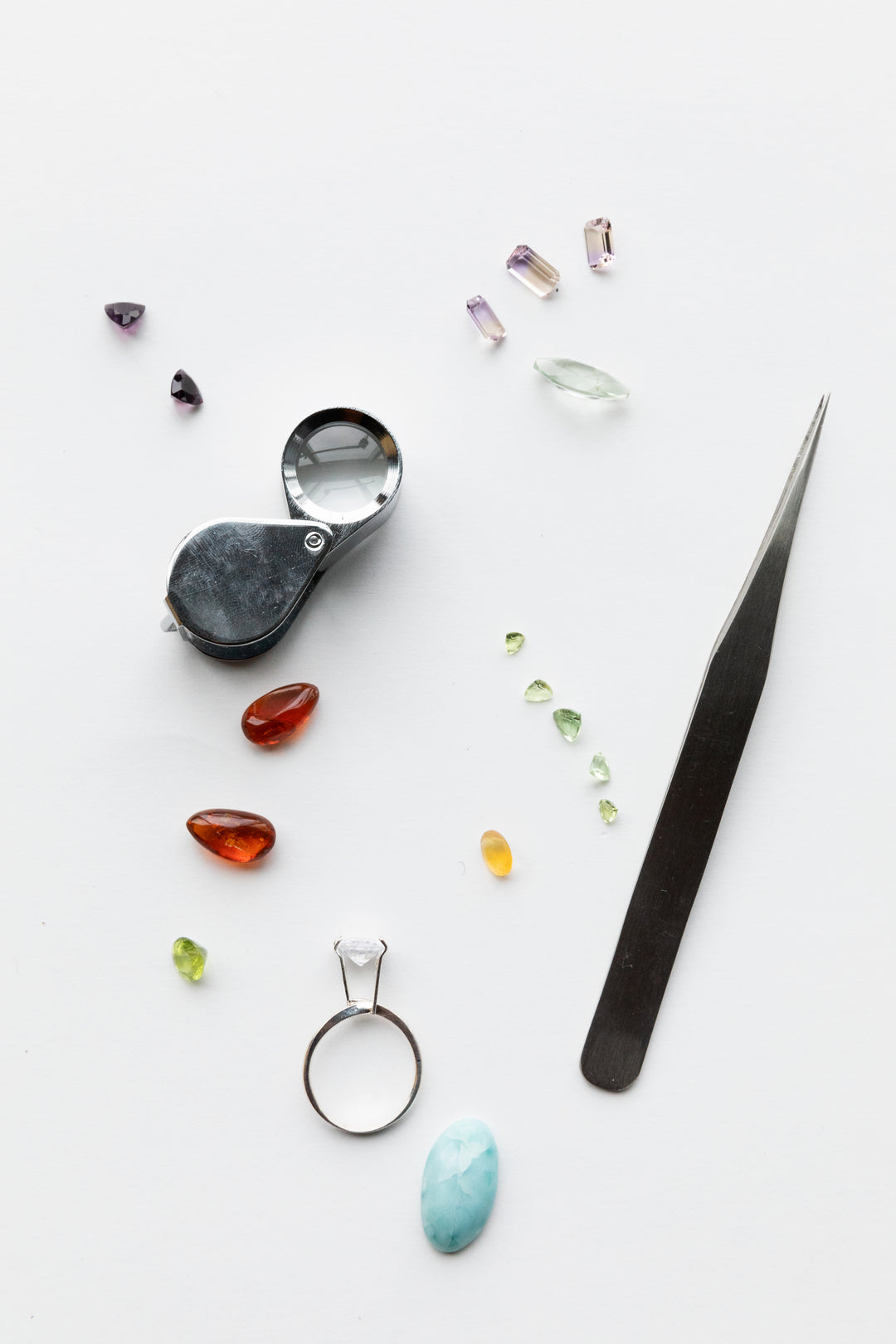 Project Center Exclusive
Customization
Customise from our inventory or create a bespoke one
No Minimum Order Quantity*
from single piece to thousands of carats, we fulfil every quantity
Exclusive Pricing
get special quotes for project
Gemstone Expert Assistance
call and mail support for every step from selection till delivery
Worldwide Door Delivery
get delivery at doorstep via air or sea transportation
1,00,000 + ready to ship items
select from wide range of in-stock gemstones for quick delivery
Dedicated Project CenterTeam
''We had an incredible experience working with National Facets and were impressed they made such a big difference in only three weeks. Our team is so grateful for the wonderful improvements they made and their ability to get familiar with the product concept so quickly. It acted as a catalyst''
Rachel
Owner ar Rachel Fine Jewellery
Let's Create something Beautiful!