Stories That Inspire!
Shopify API
·
April 04, 2021
Stories are part of the most prized legacies of mankind. Being manufacturers of more than 150
gemstones for three generations now, our tale is as rich as our culture. And today, we are here to tell and not sell.
Based in the royal city of Jaipur, we are the proud owners of two factories in the town itself. But to tell you our story, we'll take you ten years back in time. This was when bands of men hailing from villages nearly thirty kilometres from the city would travel for two hours, back and forth to earn their living.
Their work was as lush as the land they came from and their souls, resolute!
Back home, they had families to feed and children to take care of, so day after day, and year after year, these factory workers never failed to make it to work. But the problem was just as much ours as it was theirs.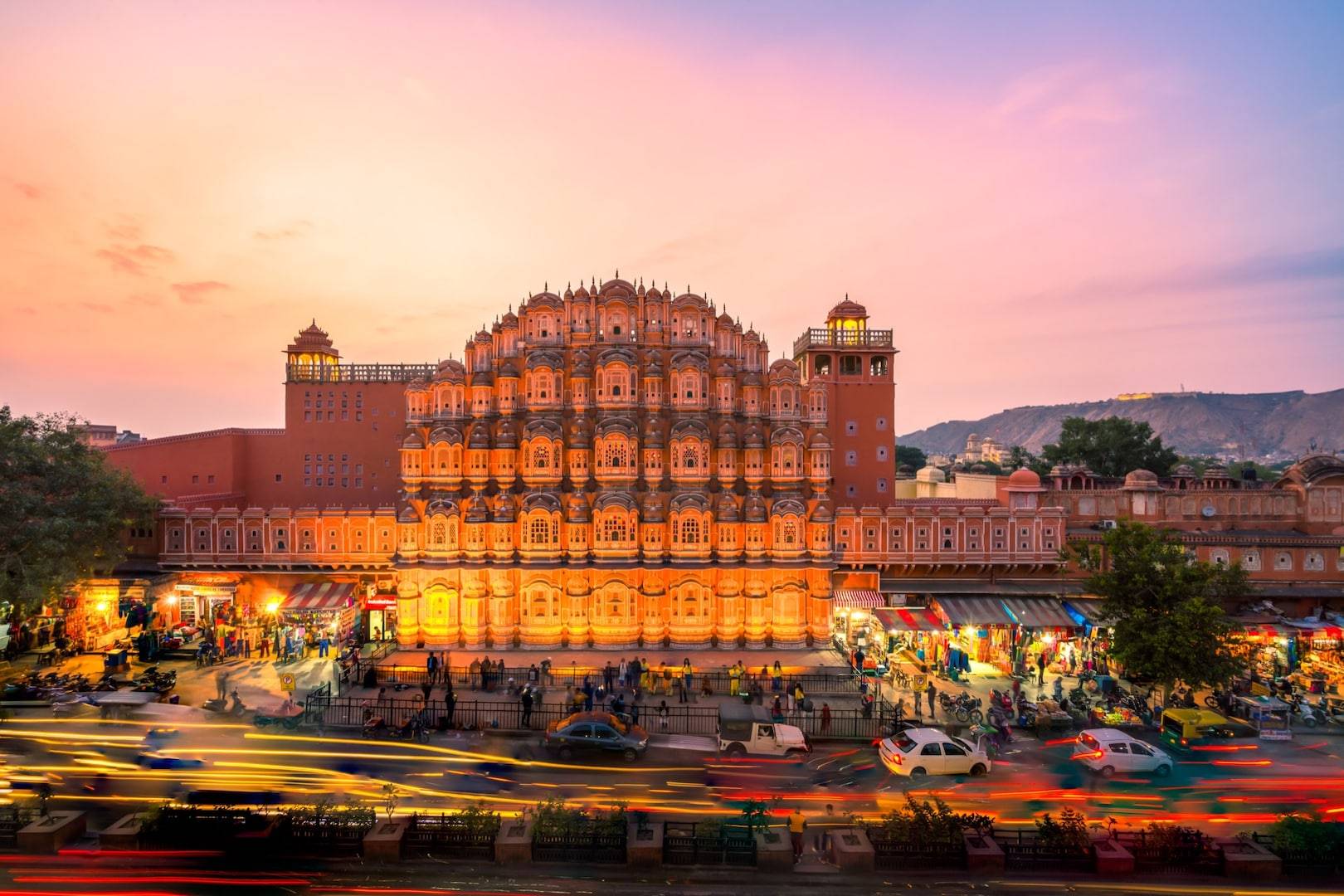 Our defence was in preserving the heirlooms that we had carried forward in the association of
our men.

A wise man once said, 
"Identity is partly heritage, partly upbringing, but mostly the choices made in life." 

So, we made a choice that revolutionised how we ran our business and brought comfort and ease to the lives of our skilled workers. We decided to install our pieces of machinery in their homes, allowing them flexible work hours. We let the commercial quality of stones to be taken home and assigned them their work every time they submitted the previous ones. Instead of coming to the city every business day, they came in only once a week, so the hours they spent traveling before, now rendered more
productive than ever.
This, however, is merely the tip of the iceberg. The chain of events that took place was extravagant, more than what we had intended for. As our workers broke away from the shackles of the limitation of time, they passed on the expertise of cutting and crafting gemstones to their friends and families back home. Soon we had their wives and sisters, mothers and children, absorbing what the man of the house had perfected for himself.
The workers not only passed on their legacies but also our heritage and ideals, our codes and standards to their own, preserving what the three generations in our family had put their hearts and souls into.
The multiplication of skill was more beneficial to them as it was for us. Where they once earned Rs. 9000 a month, they now make more than Rs.25000 collectively. The village now lights up with productivity every day at dusk, and nights are far more tranquil and peaceful.
Ten years later, today, we have more than fifty families or young and old working day in and day out for us. We couldn't ask for more. We've learned in the past decade that little goes a long way, and the smallest of efforts can make considerable changes in the lives of people around us. 
Beyond this, we think that we have so much more to do and a long way to go. The only thing that keeps us moving is the smiles on the faces of those who helped us reach here.